Find out which exciting new releases made it to the Falcon platform in June 2022.
---
Publish
User tagging for Instagram carousel posts
Creating Instagram carousel posts directly in Social Media Management became available last month, and the good news continues. Now you can tag users (both personal and business profiles) when creating Instagram carousels. After uploading your images, you can click tag users below the list of the uploaded files.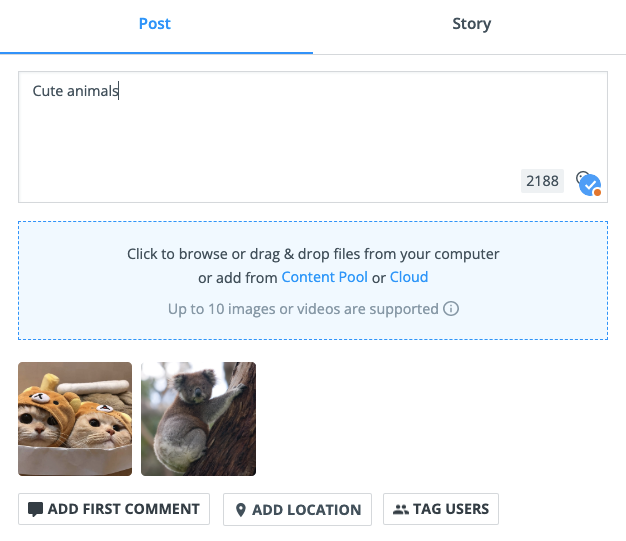 ---
Listen
Export individual components
You can now export every component of your Saved Search separately. To do so, just open any Saved Search, hover over the component you want to get, and click on the download icon in the top right corner. Every component can be exported in the JPG, PNG, and CSV format. The Topic wheel is the only exception - it can only be exported as PNG and JPG.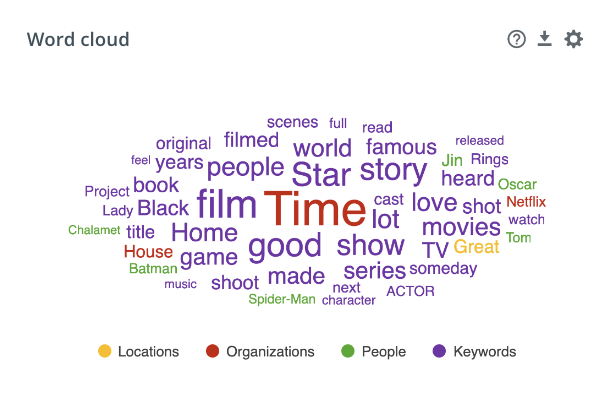 ---
Engage
Improved sentiment analysis
Engage just changed and improved the sentiment analysis model that determines the sentiment of comments and messages your channels receive. The model's accuracy increased by 18% to about 60-75%, the number of officially supported languages doubled (from 20 to 41), and sentiment detection works on unsupported languages with good accuracy too.