---
How do I know what authentication providers are available to me?
In the Settings menu, click on My Profile. Depending on the selected authentication methods for the organization the Security and Social Login tabs might not be available or have limited functionality.
What happens if a user tries to log in using a disabled authentication method?
During login, Social Media Management checks which authentication methods are available to the user and returns an error when that user attempts to log in with an unavailable authentication method.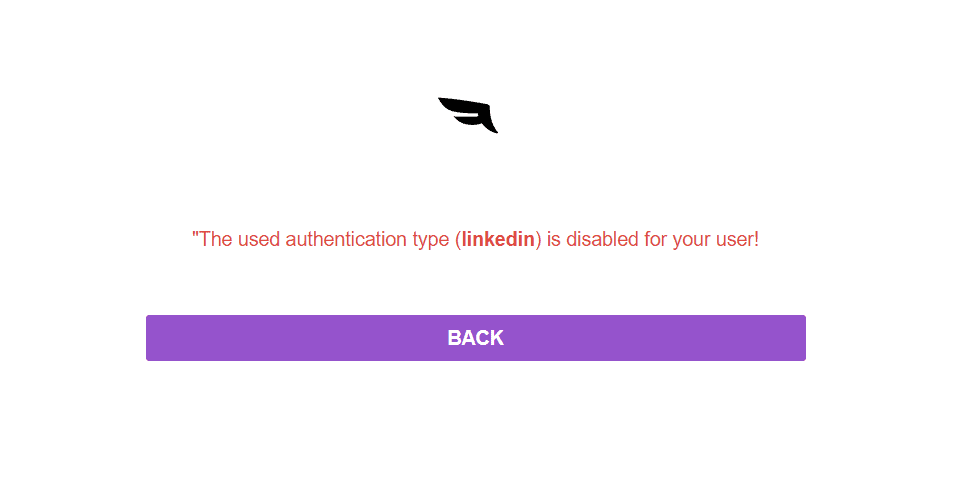 Who can request changes to my authentication setup?
Only the Administrator(s) for your organization can request the changes via your Customer Success Manager.
Are users federated between Social Media Management and the customer?
Users need to be set up on both ends. Only existing user accounts can be linked.
Do any of the authentication methods override others?
No.
Do I have to explicitly turn off unwanted authentication methods?
Yes but only Social Media Management Support can do this. Please contact our Support team to turn off authentication methods.
What is the common identifier for the user accounts?
Currently we only support email as the account identifier. Note that the email must be the same on both ends of the setup.